I just wanted to say I wish her a happy birthday to Angela on her 36th birthday.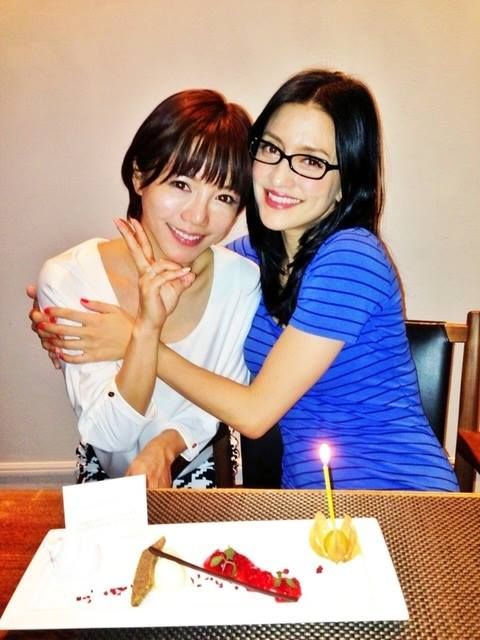 "An early birthday celebration from my best friends. I'm so lucky to have them in my life."
But now it's 15th in Japan, so now it's her birthday! So Happy Birthday from My Keys International Angie!!! We have sended to her a present like every year, this time a photo album, she don't have it yet, but soon our pictures will be on her hands!!!